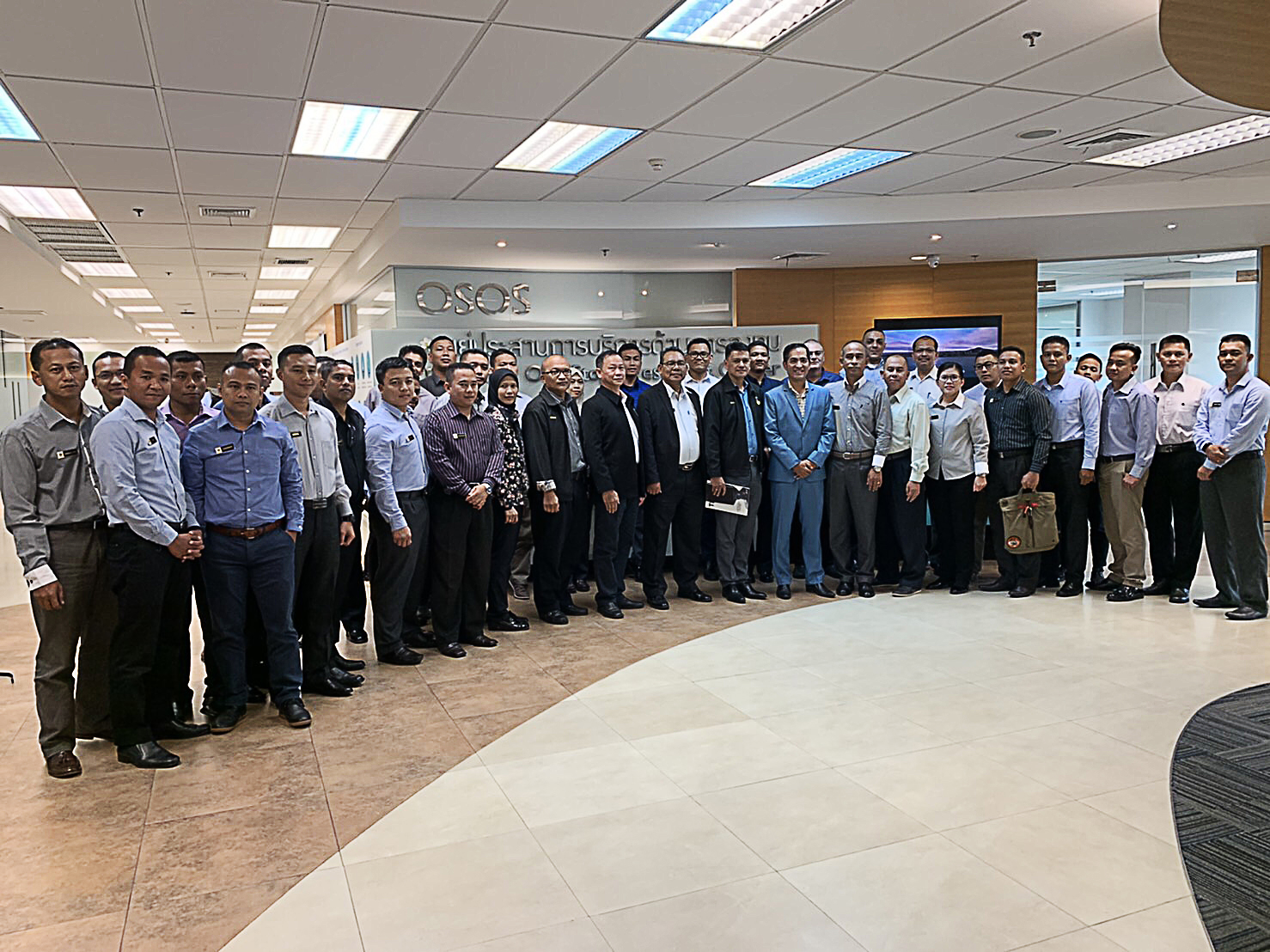 Thailand Offers Investors Comprehensive Services at One Location
Thailand's Investment promotion regime has long been among the most successful in Asia due to a host of consistent government policies that all support the private sector as the engine of economic growth.
The One Start One Stop Investment Center or OSOS started its operation in November 2009. Its presence offers investors greater convenience in dealing with a multiple of agencies located throughout Bangkok. The OSOS, which operates as a part of the Board of Investment, brings together staff from multiple investment-related agenclies at its permanent location on the 18 th floor of the Chamchuri Square Building on Rama 4 Phayathai Road in Bangkok's Central Business District.
In July 2015, the OSOS took further steps to add additional services as a part of the government policy to continue to enhance convenience for investors. Currently, there are 38 agencies participating in providing information and consultations related to doing business in Thailand at the OSOS.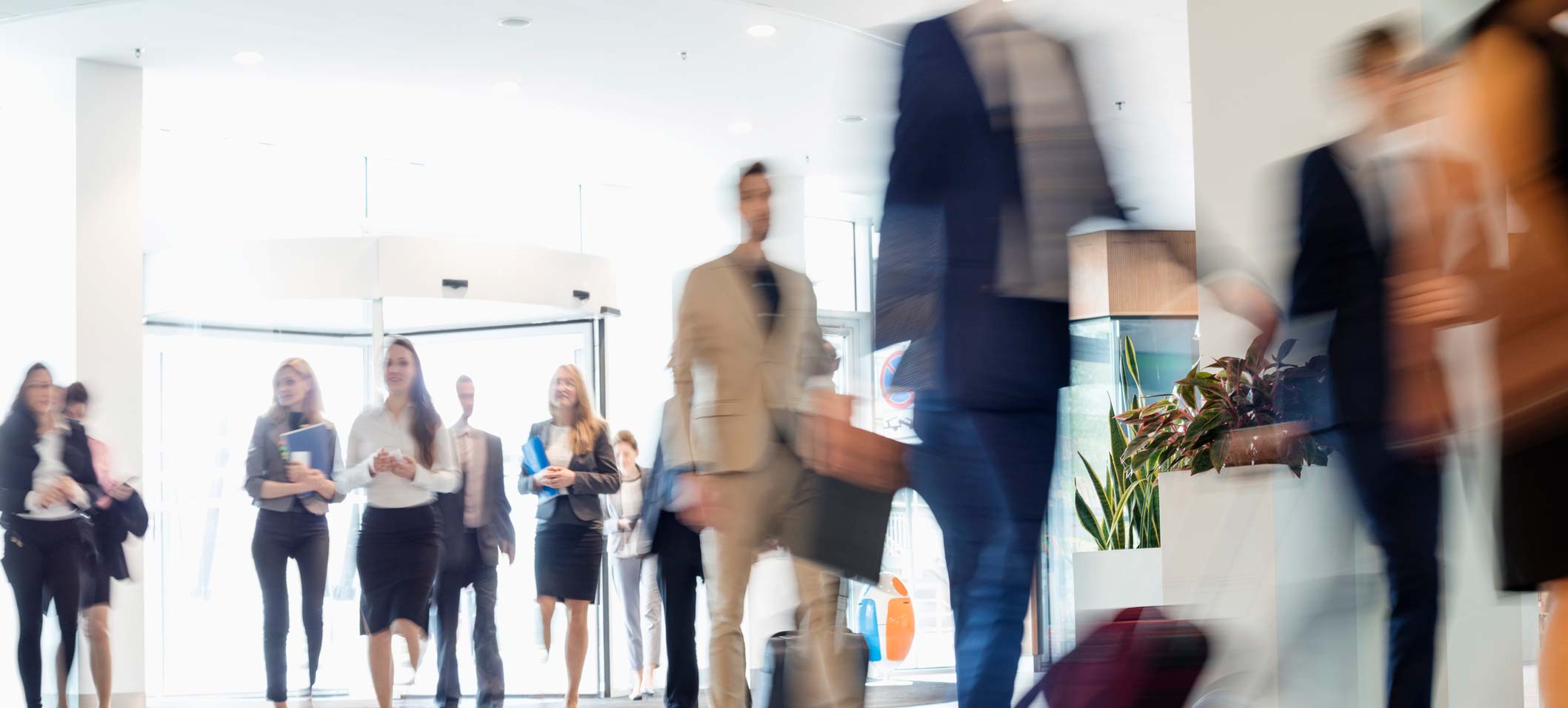 OSOS Extends its Range of Services
For all investors interested in investing in Thailand, Thai or foreign, large or small, BOI-promoted or not, the One Start One Stop Investment Center offers a wide range of investment-related services.
Scope of Service
1
Provide information and consultations related to doing business in Thailand on topics such as obtaining investment promotion privileges, registering a company, acquiring a foreign business license, preparing factory license applications as well as related procedures, such as brokering customs clearance, arranging for imports/exports, etc.
2
The highly-successful One Stop Service Center for Visas and Work Permits, located across the hall from the OSOS, offers even more added convenience. OSOS staff are available to help investors with completing various applications to ensure investors understand what is required in order to complete those applications expeditiously.
3
Provide local information and assistance for arranging on-site visits of potential locations.
4
One Stop Service Center (in central Thailand) for Special Economic Zones: provides basic information on Special Economic Zones and links to other One Stop Service Centers located in each Special Economic Zone.
Agencies Represented at OSOS