The OSOS serves business people
Transforming service delivery through a One Stop Service of the One Start One Stop Investment Center (OSOS).
The OSOS is responsible for providing comprehensive information and assistance to facilitate investors who wish to start or expand businesses as well as invest in Thailand.
The OSOS consolidates staff from numerous investment related agencies from both public and private sectors. They are working closely together to supervise, deliver services, and facilitate business operation and investment.
The OSOS helps out the investors to access and obtain information, consultancy, and advice, in order that the investors are able to implement business plan, and operate business efficiently and effectively.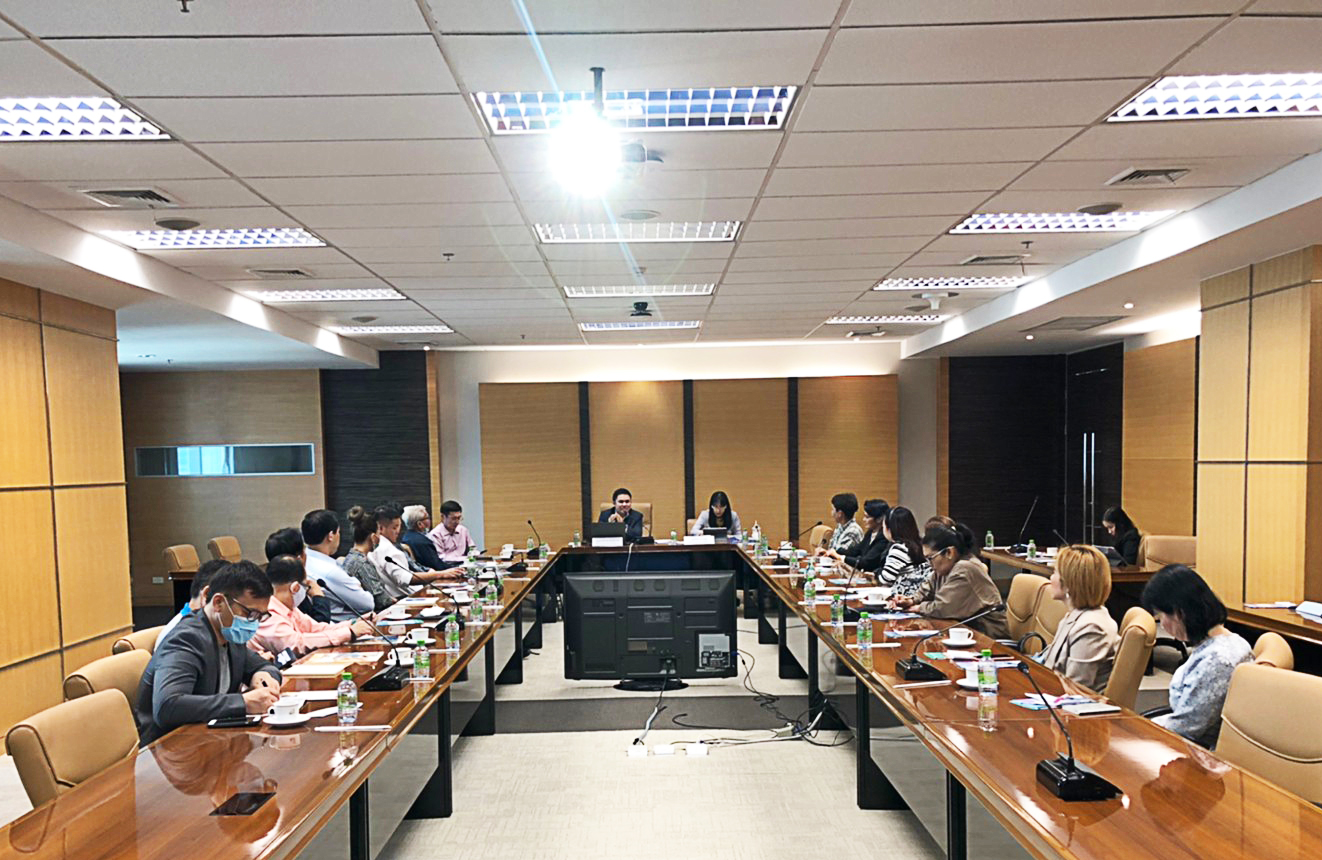 The information provided includes law and regulations, application procedures, forms to fill out and other necessary documents and materials to prepare, as well as useful contacts with key public and private organizations.
The investors can connect with the officers of each agency promptly, and effectively. The OSOS provides a single point of contact offering investors the convenience of having consultancy with multiple agencies in one location instead of having to move around all over the city. This enhances the service level at the same time reduces time and cost.
The Investors can also find One Stop Service Center for Visa and Work Permit, Smart Visa Unit, Strategic Talent Center located at the OSOS.


The OSOS offers the following services to investors
- Direct Consultation through a variety of communication and delivery methods e.g. e-mail, telephone, face-to-face, and online. This creates multiple channels of contacts for investors and provides flexibility for investors in how, when and where they access the OSOS' s services.
Investors can e-mail business plan, discussion agendas, enquiries, and company profile to the OSOS at osos@boi.go.th, or send the request and the above-mentioned information to the OSOS' s website. The OSOS will invite in-charge officers and organize a meeting to provide relevant advice. Investors can also request for Chinese, Japanese interpreters during the meeting.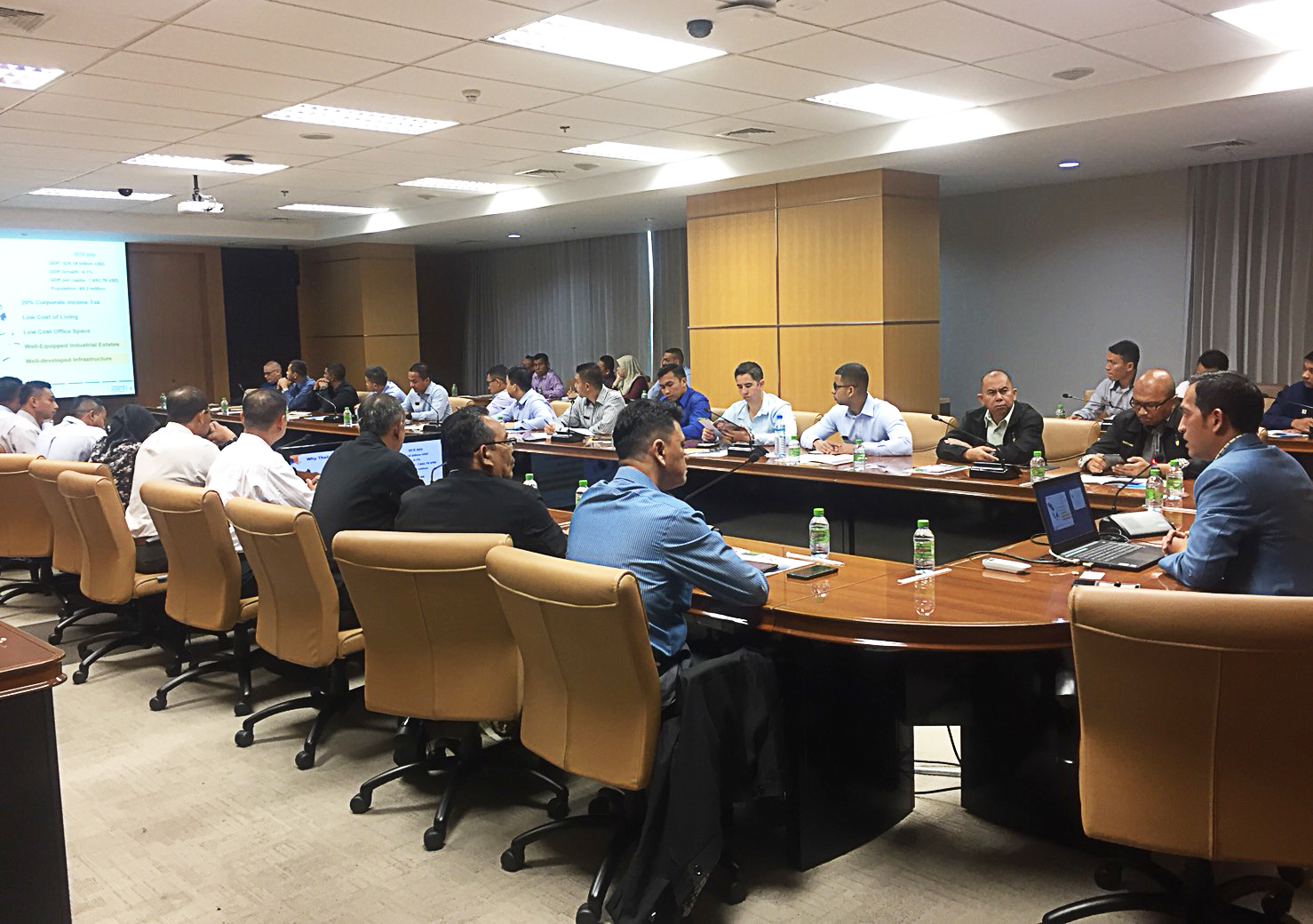 - Site-visit arrangement by coordinating with the Industrial Estate Authority of Thailand. Investors seeking assistance on site-selection can send request and location requirement to the OSOS at osos@boi.go.th or to the OSOS' s website. Investors will receive a short list of potential locations, site visit program, and be provided with site tour.
- Web Services with free access to useful information, and assistance on OSOS' s website. The OSOS' s website keeps investors informed and stay updated on laws & regulation, application procedures, forms & required documents to apply for relevant licenses and permission to do business in Thailand, as well as latest business and investment news & events. Investors can view upcoming events such as seminars and trainings programs as well as send enquiries and request for site visit arrangement and many more.
On the OSOS' s website there are:
OSOS information

Comprehensive information on doing business in Thailand

Investment news and other relevant business information about Thailand

Forms & Guidelines for applications

FAQs

Site-visit arrangement

Upcoming events such as seminars & training programs

One Stop Service Center For Visa and Work Permit Newsletters

Contact information & Location map

Useful links
*All Service Provided is free of charge.